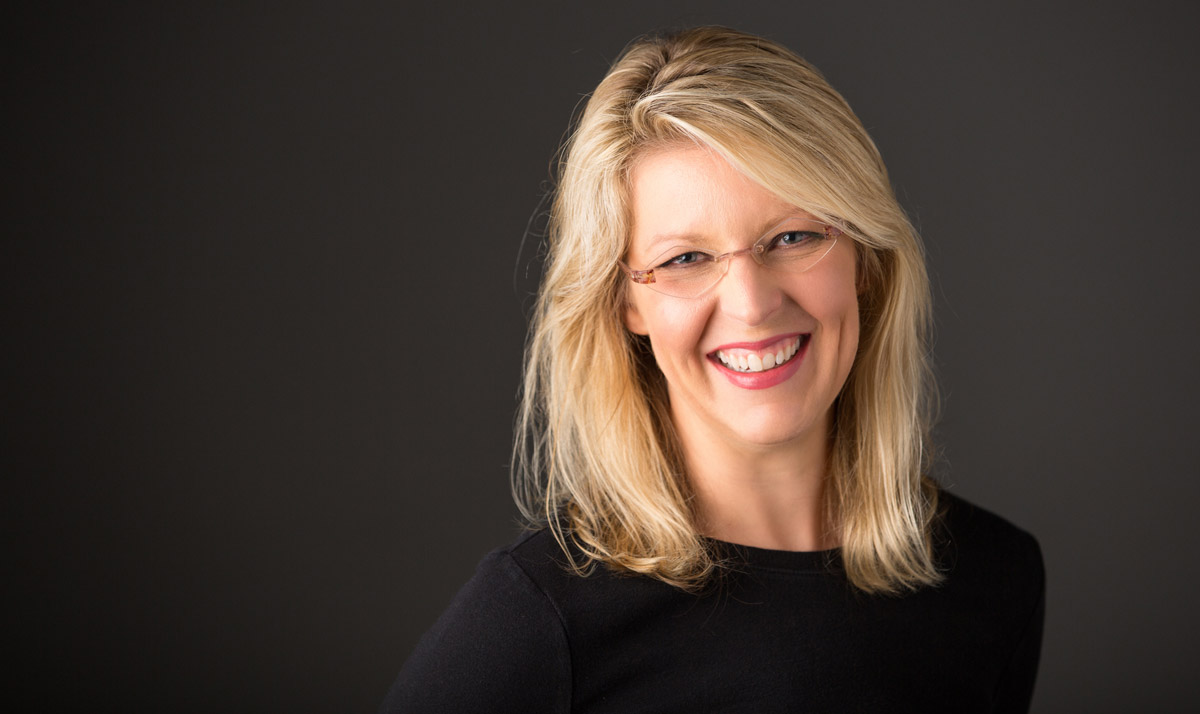 About me
Psychologist, UX designer-researcher-writer & coach.
I'm a social-cognitive psychologist, strategist, consultant, researcher, writer and certified coach. I earned a Ph.D. in Cognitive and Neural Sciences from the University of South Florida, with specialty in interpersonal communication, social cognition and applied behavioral research. I also hold a Bachelor of Science in Education (English major) and Master of Science in Communication Sciences and Disorders.
After early stints as an educator and clinical speech-language pathologist, I've spent most of my career in the User Experience (UX) field, designing speech technology and complex artificial intelligence systems. During my 13 years at IBM, I was certified as a Thought Leader Consultant and provided user experience advocacy, design, education and consulting for many worldwide Fortune 500 clients. I also completed both of IBM's prestigious global leadership and social responsibility programs, the Corporate Service Corps, in United Arab Emirates, and Executive Service Corps (Smarter Cities Challenge), in Belfast, Northern Ireland.
I've taught a variety of UX courses, including Human Factors Psychology (USF), several in HFI's Usability Analyst certification program, and one I developed, Conversational UX Bootcamp. I've also created and taught a variety of Design Thinking-style workshops for clients.
My UX management roles have included Director of Research and Business Analytics at Motivate Design, where I designed and executed UX research programs and workshops for First Republic Bank, Chick-Fil-A, Cox, National Institutes of Health, PayPal and Penn State University. I'm currently the Senior Vice President of Customer Experience at Sweepr a Dublin-based technology startup, where UX thought leadership is core to our business and product strategy. In 2020, I joined the Board of Directors of the UX Design Institute in Dublin.
My career highlights include a Provost's Commendation for Outstanding Teaching by a Graduate Student (University of South Florida), as well as publication of over 60 articles and 6 U.S. patent awards. I part of the founding board of the Association for Voice Interaction Design (AVIxD). In 2015, I wrote Uncovering Truffles: The Scarcity and Value of Women in STEM about the experiences of and need for women in male-dominated fields.
Also in 2015, I completed my first professional coaching certification, followed by Associate Certified Coach (ACC) credential from the International Coaching Federation in 2018. My coaching practice serves creatives, UXers and high-achieving professional women. Beginning in 2020, I became the Professional Development and Events Chair of the ICF Gulf Coast chapter, where I have developed a robust revenue stream through high-quality remote training webinars that are attended by coaches from around the world.
But my most important roles are partner to my husband of nearly 30 years and mom to a tween boy and girl, plus one very friendly Labradoodle. If I'm not working, coaching or mothering, you'll find me reading, traveling, working on my latest writing project or learning something new.